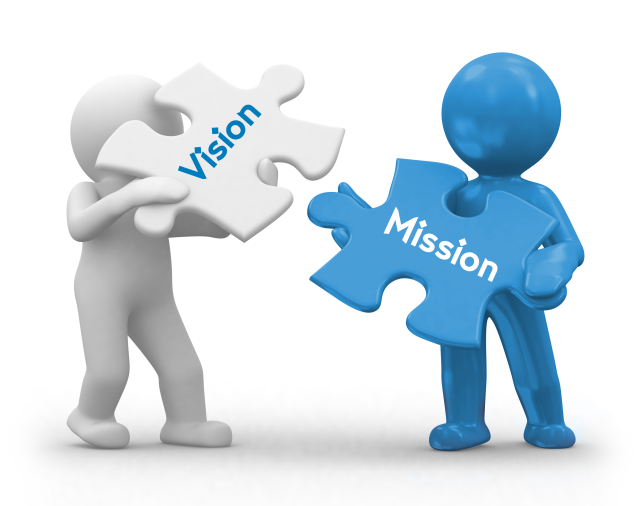 We have the ideas and we are not scared to put them in actions. We will go steps ahead to give the quality that you deserve.
We don't mind taking an initiative and drive the market towards a process that is ethical and worth spending time on it.
We are different because we aim at providing the best options to the students rather than providing students to the options we have. We are student-centric not business-centric.
We give options and effective counselling and we leave it for students to pick what they want. After all we are counsellors not decision makers of your lives.
Who says studying abroad is complex process. We at Klar Overseas makes it easier for you by not only providing all the services in your home town but also providing counselling and guidance free of charge.