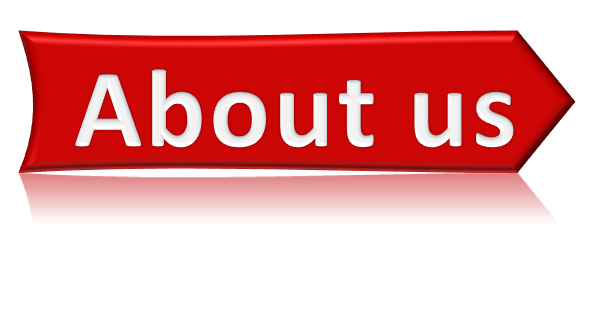 India has been an active participant in the field of emerging global work force since past many decades and therefore evolving as an essential part of technologically well connected world. There is an increasing trend among Indians to rise above and look beyond national boundaries for growth and better career prospects.
If your wish list has a degree/diploma from foreign university, then look no further. Klar Overseas is going to be a reliable resource to fulfil your dreams. Klar Overseas Pvt Ltd is one of the India's best study overseas consultants offering career advice services. The primary aim since inception is placing Indian and foreign students at universities of their choice.
Klar Overseas offers guidance to students to choose appropriate course and university on the basis of their profile. Armed with trained career advisors we offer each candidate personalised attention and support. We ensure that your application for admission are well prepared and well presented.